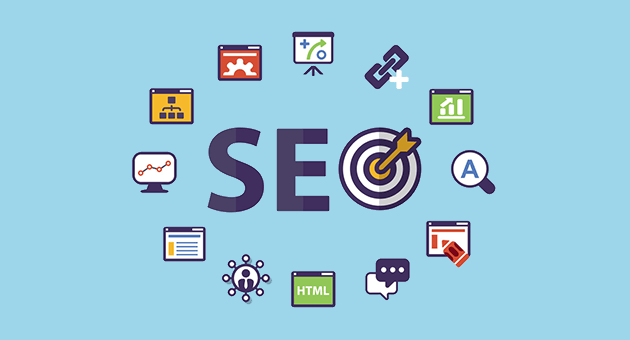 Digital Marketing & Seo
Marketing once involved a door-to-door approach. With the evolution of print media, paper advertisements and the like gained popularity. However, mankind did not stop there. Technology grew by leaps and bounds, and today, the internet is the primary source and setting for marketing tactics. Digital marketing and Search Engine Optimization have gained top priority.
At SSPL, we offer Digital Marketing services to our clients and also provide SEO services to improve the ranking of their website on search engines.